We interact as humans with your Microsoft | office365 inbox to increase
your cold emails deliverability.
Get your cold emails
delivered
raise your inbox reputation
by Stop falling into spam folder.
Increase your open
rate
Hit the inbox of your
recipients and get more
openrate.
Reach your leads and
get more sales
Get your message delivered
to your targets audience and generate
more sales.
integrated emails providers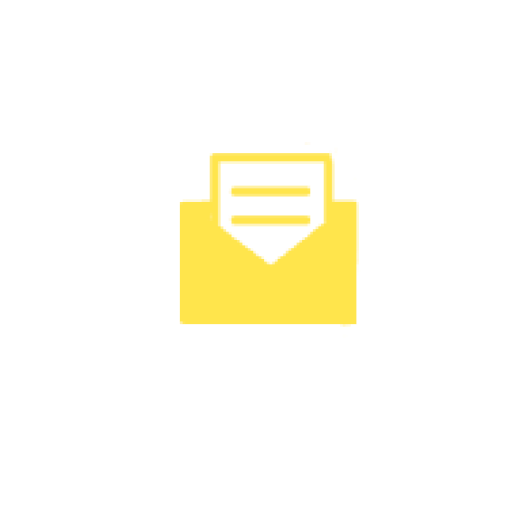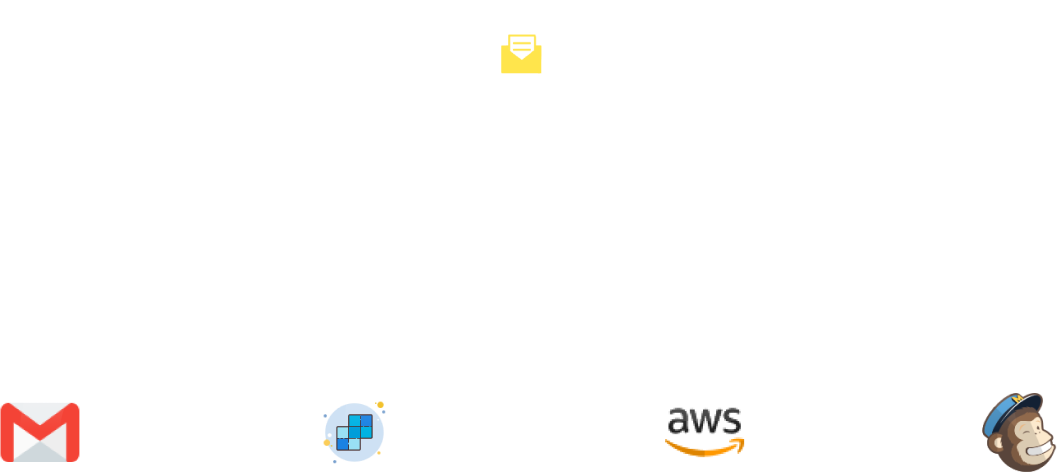 Gsuite inbox
Email provider
A collection of cloud-based
productivity and collaboration
tools developed by Google.
including Gmail for email.

Sendgrid inbox
Email provider
SendGrid is a cloud-based email
service provider that allows
businesses to send and manage
their email communications

Amazon ses inbox
Email provider
Amazon Simple Email Service is
a cloud-based email sending
service provided by AWS for
businesses and developers.

Mailchimp inbox
Email provider
Mailchimp is a cloud-based email
marketing platform that enables
businesses to create, send
and manage email campaigns.