Choose your plan
simple and transparent plan to optimize
deliverability at any scale
Starter

Per month

Pro

Per month

Scale

Per month

Enterprise

Email/day

50

200
600

Inbox-warmup

1
3
10
Need more?

Seats

1
2
4
Need more?

Reporting & Dashboard

Schedule Warmup

GPT3 realistic emails

Custom templates

Personalized emails

Live blacklist check

Email and chat support
50 Emails/day
1 inbox-warmup
1 Seat
Reporting & Dashboard
Scheduled warmup
GPT3 realistic emails
Custom templates
Personalized emails
Live blacklist check
Email and chat support
200 Emails/day
3 inbox-warmup
2 Seats
Reporting & Dashboard
Scheduled warmup
GPT3 realistic emails
Custom templates
Personalized emails
Live blacklist check
Email and chat support
600 Emails/day
10 inbox-warmup
4 Seats
Reporting & Dashboard
Scheduled warmup
GPT3 realistic emails
Custom templates
Personalized emails
Live blacklist check
Email and chat support
unlimited Emails
unlimited inbox
unlimited seats
Reporting & Dashboard
Scheduled warmup
GPT3 realistic emails
Custom templates
Personalized emails
Live blacklist check
Email and chat support
Common Features availabele for all plans
Email warm-up
Automated interactions
Auto-Remove from Spam
Auto-Reply to emails
Mark as favorite emails
Auto-Link clicks
Spam score monitoring
Email warm-up
Humans realistic emails
Fully custom warm-up
Warm-up Schedule
Live blacklists check ups
Reporting & Dashboard
Account & services
Detailed Help Center
Live chat support
Product updates
Blog resources
Securised payment
Still have any doubts?
Inboxlane is an SMTP warmup platform that helps email marketers improve their email deliverability and inbox placement rates. It helps improve the reputation of your inbox by slowly increasing sending volume to our own seeds and our automated system perform positive actions eg replies emails, move from spam to inbox, move from promo to inbox, mark as important, click on links. Thereby increasing your inbox reputation. Overall, Inboxlane helps email marketers increase their chances of reaching their subscribers' inboxes and achieving their email marketing goals.
inboxlane is setup to work with : Google Workspace / Gmail, Outlook / Office 365, Hotmail, zohomail, Sendgrid, MailGun, SendinBlue, Amazon SES, custom SMTP and more..
Inboxlane raises your sender reputation by interacting positively with your inbox which is crucial to avoid your emails landing in spam, it's meant to run on a daily basis during your inbox account life as it's balancing your own activity.
Yes, we do. If you need inboxlane to warmup more than 10 accounts or more than 500 daily positive interactions please get in touch.
You can cancel your subscriptions from your dashbaord or send us an email/ contact us in the chat and we'll end your subscription for free.
Subscribe to a plan that supports your number of mailboxes. If your number of mailboxes exceeds the available subscriptions, send us a mail/chat to setup a cutsom plan that meet your requirement.
Positive Engagements get
you out of spam
Our positive engagement actions teach ISPs that you are a legitimate sender and delivers your emails to your recipient inbox.
Amazing Support if ever you
need it
All plans give you access to support. Contact us for any questions with inboxlane, campaign planning, or delivery issues via our contact form or chat.
For questions or help with your inbox
reputation? ask us in chat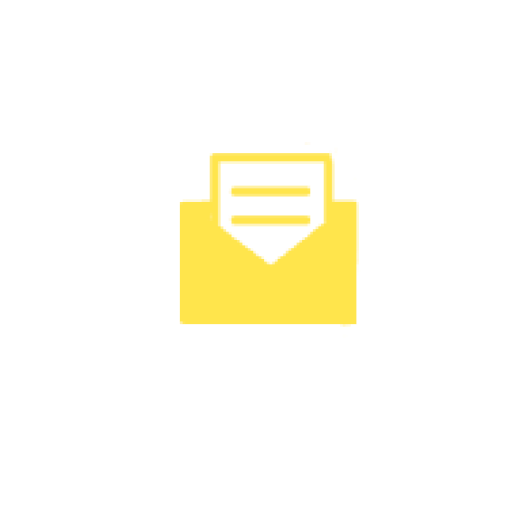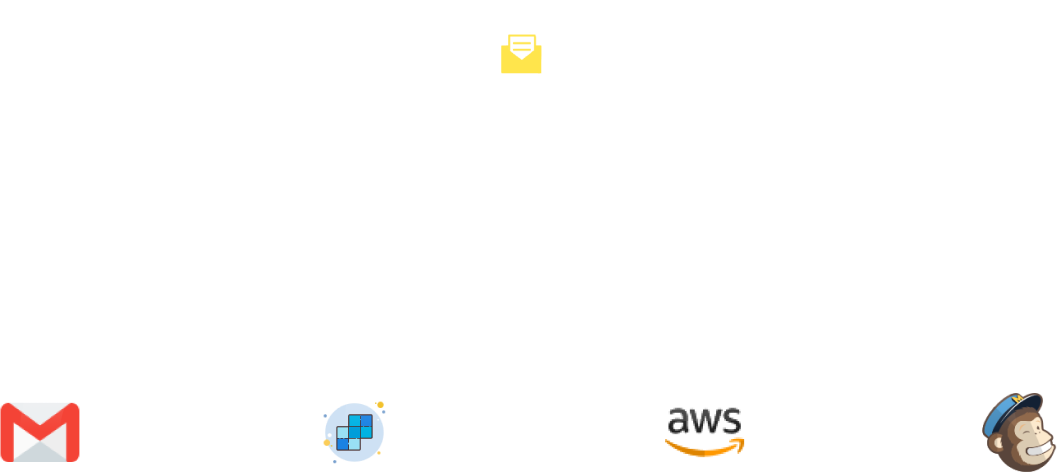 Gsuite inbox
Email provider
A collection of cloud-based
productivity and collaboration
tools developed by Google.
including Gmail for email.

Sendgrid inbox
Email provider
SendGrid is a cloud-based email
service provider that allows
businesses to send and manage
their email communications

Amazon ses inbox
Email provider
Amazon Simple Email Service is
a cloud-based email sending
service provided by AWS for
businesses and developers.

Mailchimp inbox
Email provider
Mailchimp is a cloud-based email
marketing platform that enables
businesses to create, send
and manage email campaigns.